Welcome To Lorain Winterfest
Lorain Winterfest Sponsorship information is here! Sponsors can download/print a Sponsor registration form, upload their completed form, upload their artwork, and pay for their Sponsorship. Please click on "Sponsor" in the menu at the top of the page for all of the details.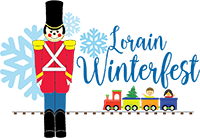 6th ANNUAL
FLIGNER'S
GIFT CARD DRAWING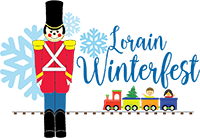 All proceeds to benefit Lorain Winterfest -ALL TICKETS - $5.00
Drawing will be held November 14, 2020
To learn how to get tickets, call Joyce at 440-308-6824 or complete our Contact Us form.
Lorain Winterfest is affiliated with
The Lorain Growth Corporation